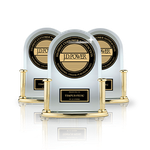 #1 In Customer Satisfaction
Award Winning Mattress Brand
With mattresses purchased online in the U.S.*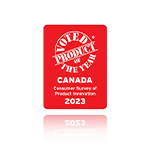 Product Of The Year 2023
~Winner in Mattress & Category. Survey of 4,000 People by Kantar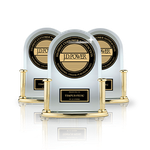 #1 In Customer Satisfaction
Award Winning Mattress Brand
With mattresses purchased online in the U.S.*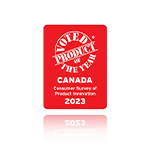 Product Of The Year 2023
~Winner in Mattress & Category. Survey of 4,000 People by Kantar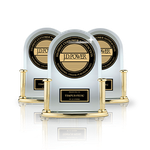 #1 In Customer Satisfaction
Award Winning Mattress Brand
With mattresses purchased online in the U.S.*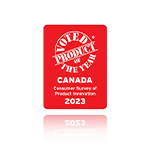 Product Of The Year 2023
~Winner in Mattress & Category. Survey of 4,000 People by Kantar
LIFE-CHANGING SLEEP


95% Of Sleepers Recommend Their Tempur-Pedic® Mattress‡

Ultimate Comfort
Advanced
Pressure-Relieving Power
Ultimate Cooling
Advanced Pressure Relief
+ Cooling Comfort
LIFE-CHANGING SLEEP


95% Of Sleepers Recommend Their Tempur-Pedic® Mattress‡

Ultimate Comfort
Advanced
Pressure-Relieving Power
COOLER, DEEPER SLEEP


Up to 10° Cooler
All. Night. Long.

++
Ultimate Cooling
Advanced Pressure Relief
+ Cooling Comfort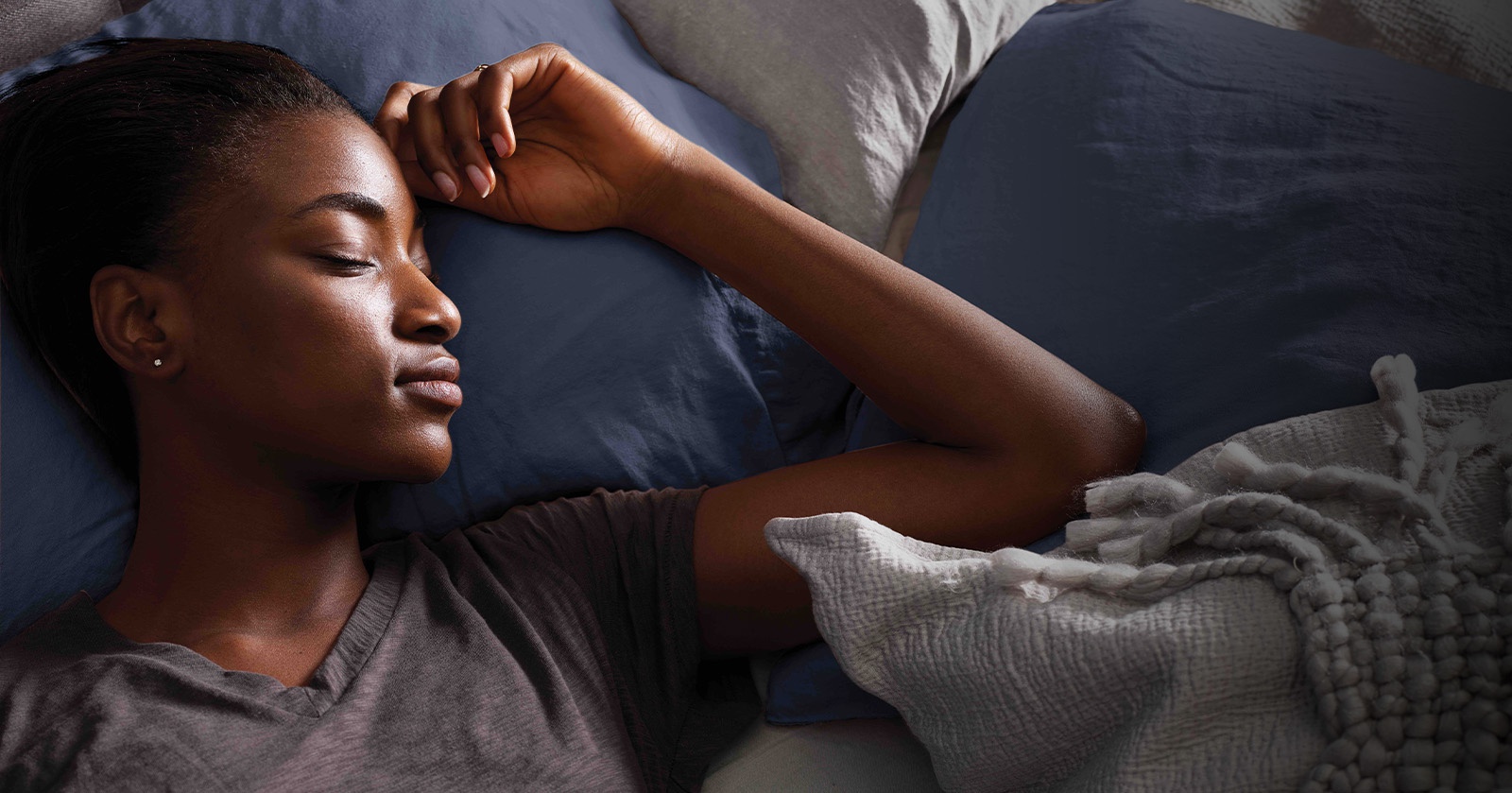 A Mattress Like No Other
TM
This isn't ordinary memory foam. TEMPUR® materials provide unparalleled pressure relief and motion cancellation — to help you fall asleep faster and stay asleep longer.

Great Things Happen With Extraordinary Sleep
WHY CHOOSE TEMPUR-PEDIC?
Deep, Restful, Life-Changing Sleep

One-of-a-Kind Materials
TEMPUR® technology precisely adapts to your weight, shape and temperature — offering unmatched comfort and support.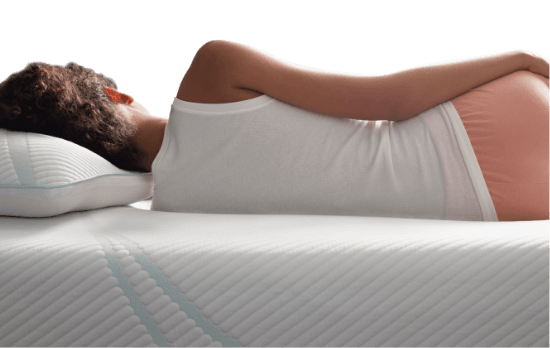 Award-Winning Comfort
Tempur-Pedic® is winner of Product of the Year and recognized by J.D. Power for Customer Satisfaction.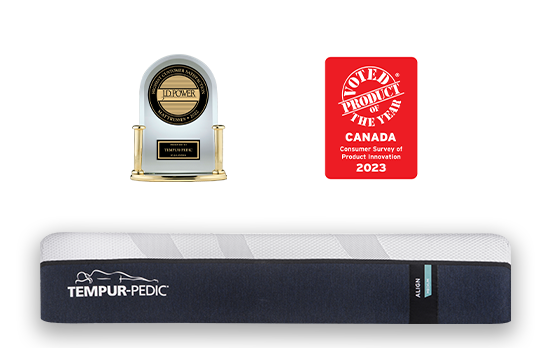 Industry-Leading Design
Our scientists and technicians work tirelessly to ensure every mattress we make improves the sleep of people everywhere.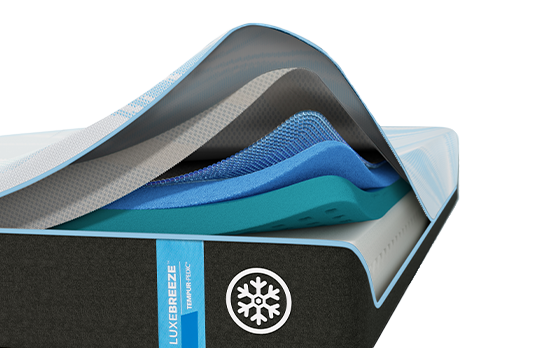 See All Reviews